Overview
[gallery columns="4" link="file" ids="167,168,169,170,171,172,173,174,175,176,177,178,179,180,181,182,166"]
Biography
born in são paulo_ brazil_ 1983_ lives and works in são paulo
www.carlachaim.com
Both in her works on paper as well as in her photographs and actions recorded on video, Carla Chaim seeks to go beyond the bounds of the traditional conception of drawing. More than a support for the development of an idea, or an initial sketch of a work to be created, drawing in her work appears essentially as a vestige of a body's action on a given support, a trace of its presence, or even the remnant of a gesture. Chaim works with the notion of control in her pieces, both through pre-established rules and in her physical movements in making a drawing, for example, using the body as an important tool in this process, also thinking about it as a place of conceptual discussion exploring its physical and social limits. The subjects are varied and connected with systemic modes of operation and organic procedural forms of development. Carla's work does not create narratives or tell stories, the work is the story itself taking into consideration social reflect and rational institutions. Review real things with experimental eyes, understanding incidents as part of the process. Acts of 
derive
. To move. Graduated in Fine Arts at Fundação Armando Álvares Penteado - FAAP (2004), where she also did the post-graduation in Art History (2007). She has participated in several art residencies, among them Arteles, Finland (2013) and The Banff Centre for the Arts, Canada, (2010). Her work has been shown in numerous group exhibitions including: 
CODE
, Osnova Gallery, Moscow, Russia (2017); 
Ao Amor do Público I
, Museu de Arte do Rio - MAR, Rio de Janeiro, Brazil (2016); 
Again for the First Time
, Durban Segnini Gallery, Miami, USA (2105); 
Film Sector
, Art Basel, Miami, USA (2015); 
Into the Light
, Galeria Raquel Arnaud, São Paulo, Brazil (2015); 
Ichariba Chode
, Plaza North Gallery, Saitama, Japan (2015); 
Impulse, Reason, Sense, Conflict
, Cisneros Fontanals Art Foundation – CIFO, Miami, USA (2014); Carla Chaim received Brazilian awards and prizes such as CCBB Contemporâneo and Prêmio FOCO Bradesco ArtRio, both in 2015 in Rio de Janeiro. In previous years, received the awards: Prêmio Funarte de Arte Contemporânea and Prêmio Energias na Arte, in 2015 in São Paulo. In 2016, Carla was shortlisted for the Future Generation Art Prize where in 2017 she presented her works in Pinchuk Art Centre, Kiev, Ukraine and in Venice, Italy, in a collateral event during the Venice Biennale. Her works are part of collections such as Ella Fontanals-Cisneros, Miami, USA; Museu de Arte do Rio – MAR, RJ, Brazil; and Ministry of Foreign Affairs, Itamaraty, Brasília, Brazil.
Exhibitions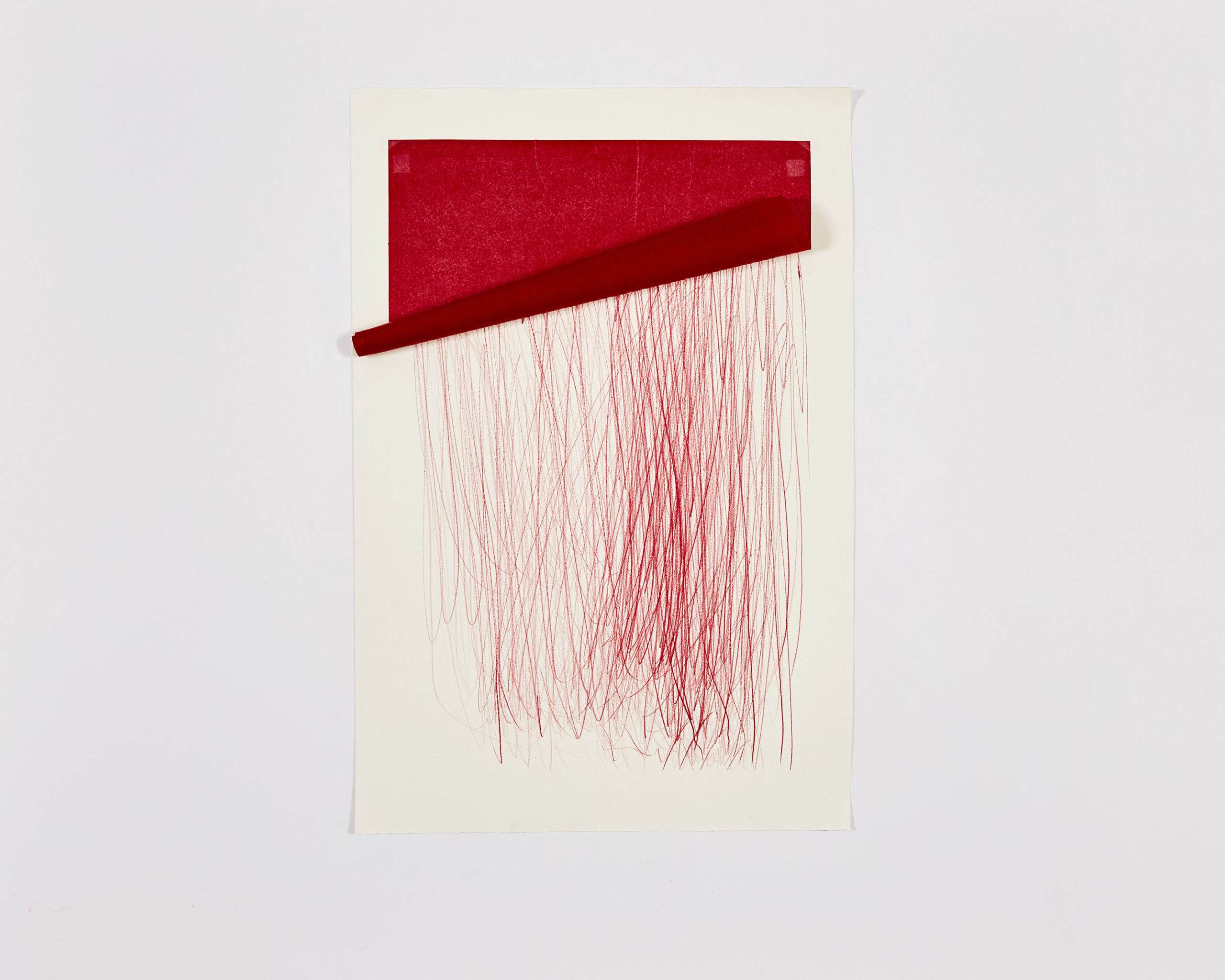 mar 30 - apr 8_ 2020
Texts
Videos
https://youtu.be/tmDb91atPDE