not cancelled_ iole de freitas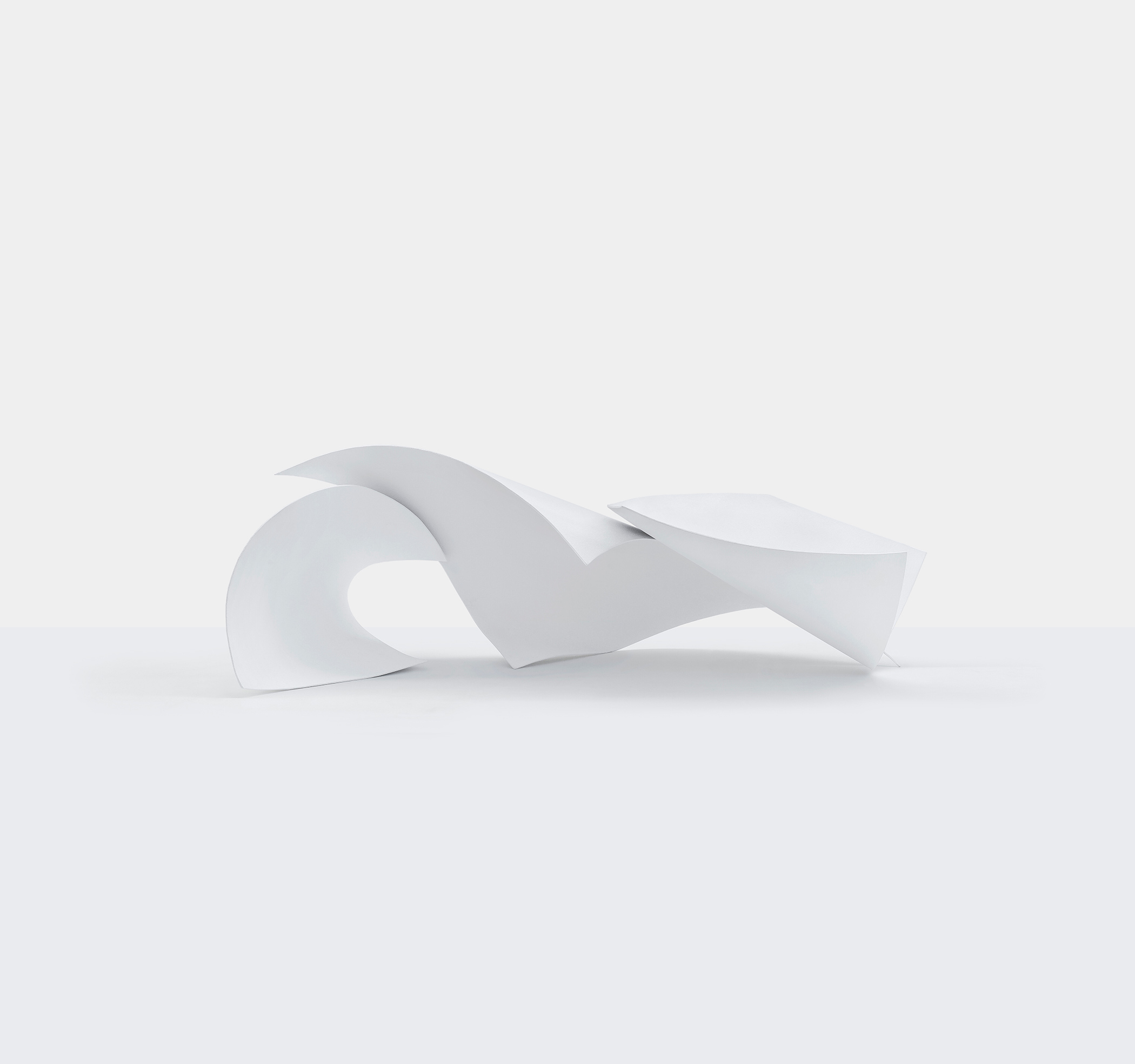 1 jul – 8 jun_ 2020
Join us for the launch of not cancelled BRAZIL, a 4 weeks-long digital art event of 57 brazilian galleries from 9 different cities in Brazil, presenting works of 106 artists. It will start on June 10th at 10 am Brazil time.
The website will be accessible from June 10 to July 8, 2020, and it will feature apart from exhibitions of selected artworks of each gallery, also daily live content such as streamings, talks and guided tours. The program will change each week, completing itself until the end of its four weeks duration time.
not cancelled is a project developed by treat agency and was inaugurated in April 2020 in the wake of the global COVID-19 pandemic as closed museums, galleries, art fairs, studios and event closures subjected the cultural
institutions to a hard test. treat wanted to offer support to its local art and knowledge clients, which is how not cancelled was born. By providing a digital platform, they enabled their art & knowledge clients to be #closedbutopen and make their planned events #notcancelled. After a successful launch in Vienna, they expanded with editions in Berlin, Paris, Warsaw, Chicago, Dubai, East & South Europe; Southern USA, among others to come. All of them with one- week events presenting real-time live events.
Brazil will be the first country to have a multi week event fair in this platform. It will happen in 4 weeks with group of 25 galleries each. In total the fair will have 57 galleries from 9 different states, presenting 106 artists, most of them Brazilian. Each gallery presents one or two artists a week, and additionally it can also have make virtual tours, live streams, interviews, artist talks and making-of videos etc.. to provide a look behind the scenes and into the studios of renowned artists and the art world in general. Please check for more on: Instagram @notcancelled.art and/or subscribe to the newsletter: www.notcancelled.art
Raquel Arnaud Gallery participates with Waltercio Caldas and Iole de Freitas on the second and fourth week of the event.