trajectory 40 years_
apr 04 - may 24_ 2014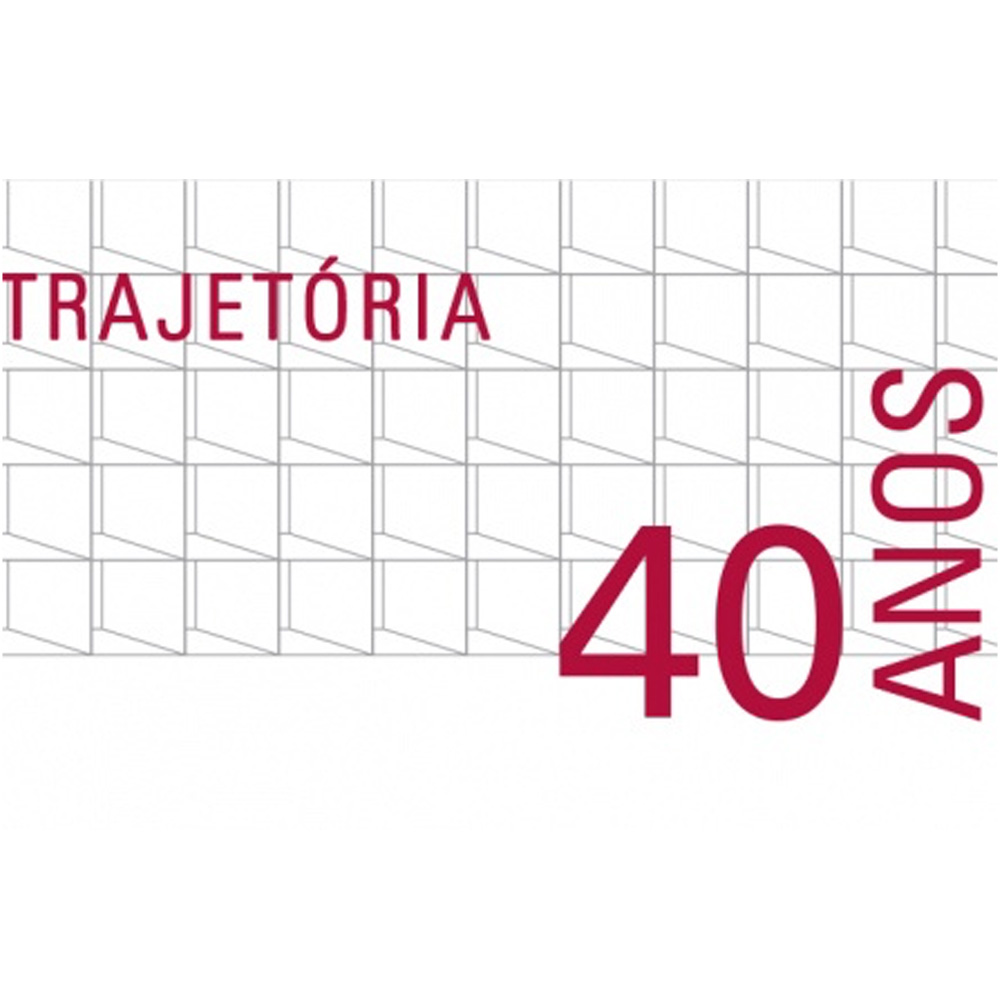 Present in the arts for the last 40 years, a period in which the circuit became professional, art dealer Raquel Arnaud was one of the pioneers in the discovery and promotion of names and movements that are now iconic in the art scene. She knew how to use her performance in the then traditional art market to build the transitions from modern art, passing through her descendants, to vigorous activity with contemporaries.
This exhibition, in conjunction with the exhibition at Instituto Tomie Ohtake, which celebrates 40 years of work by Raquel Arnaud, seeks to present her journey through works, which today constitute historical works and references of current production.
Frida Baranek; Elisa Bracher; Waltercio Caldas; Sergio Camargo; Carla Chaim; Elias Crespin; Carlos Cruz-Diez; Esmeraldo Servulus; Celia Euvaldo; Carlos Fajardo; Daniel Feingold; Romulo Fialdini; Iole de Freitas; Marco Giannotti; Georgia Kyriakakis; Alberto Martins; Silvia Mecozzi; Cassio Michalany; Jorge Molder; Carlos Nunes; Maria-Carmen Perlingeiro; Arthur Luiz Piza; Jose Resende; Tuneu; Wolfran Ullrich; Julio Villani; Carlos Zilio.