doctrine of colors
feb 02 - apr 03_ 2021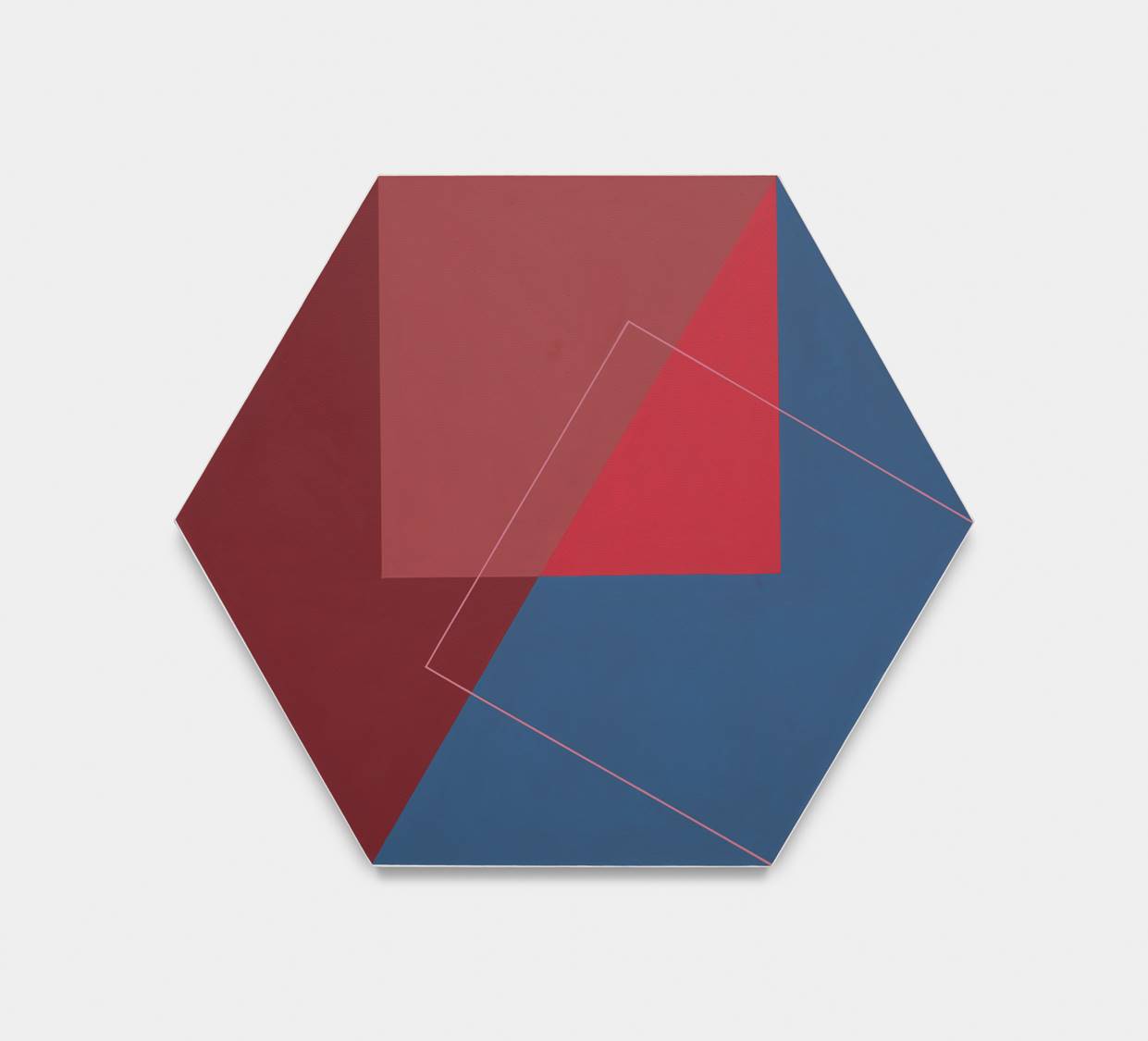 Download the catalog by clicking here.
The group show Doutrina das Cores [Doctrine of Colors], which kicks off the 2021 calendar of events at Galeria Raquel Arnaud, seeks to attract the spectator's gaze to different poetics of colors, explored in a particular way by the 22 artists participating in the show.
The exhibition features 25 artworks, in different media, where color is strikingly present and, in its constant flow, seeks to adapt to changes in context and society. In this set of artworks, the subjective perception of colors points to the distinct and indistinct limits of reality, in a world that is becoming increasingly connected and disconnected.
The participating artists are Antonio Manuel, Arthur Luiz Piza, Carla Chaim, Carlos Cruz-Diez, Carlos Nunes, Daniel Feingold, Ding Musa, Elizabeth Jobim, Eduardo Sued, Frida Baranek, Geórgia Kyriakakis, Iole de Freitas, Jesús Rafael Soto, Julio Villani, Marco Giannotti, Raúl Díaz Reyes, Sérvulo Esmeraldo, Tuneu, and Wolfram Ullrich, along with three artists invited from Galeria Millan: Dudi Maia Rosa, Rafael Alonso and Rodrigo Andrade.
Exhibition: Doutrina das Cores
From February 2 through April 03, 2021 – by appointment
Tuesday through Saturday, from 11 a.m. to 7 p.m. (telephone +55 11 3083-6322, email
Galeria Raquel Arnaud
Rua Fidalga, 125 – Vila Madalena – São Paulo, Brazil – telephone: +55 11 3083-6322
Press relations – Pool de Comunicação
marcy@pooldecomunciacao.com.br;
martim@pooldecomunicacao.com.br
ana@pooldecomunicacao.com.br
exhibitions images