arte multiplicada
From 03 Dezembro 2019 to 20 Dezembro 2019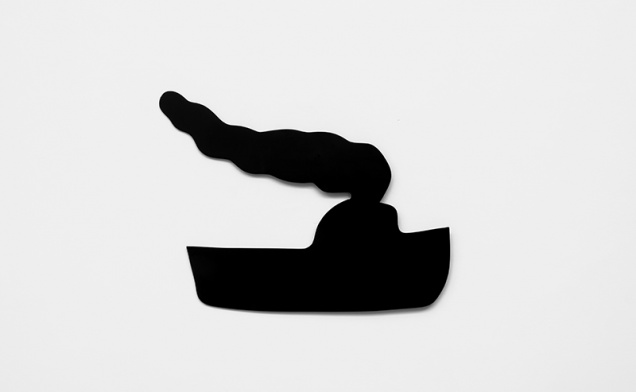 The raquel arnaud gallery presents a selection of serial works by renowned artists.
Arte multiplicada: Arthur Luiz Piza, Carlos Cruz-Diez, Carlos Zilio, Jesús Rafael Soto, Josef Albers, Richard Serra, Sérvulo Esmeraldo, Luis Tomasello, Waltercio Caldas, Victor Vasarely, Yves Klein. A Galeria Raquel Arnaud apresenta uma seleção de trabalhos em série por artistas renomados.
No dia 04/12, quarta-feira, teremos uma conversa com Magnólia Costa sobre múltiplos na História da Arte.
Até 20 de dezembro.