waltercio caldas | drawings and or…
oct 07 - oct 28_2017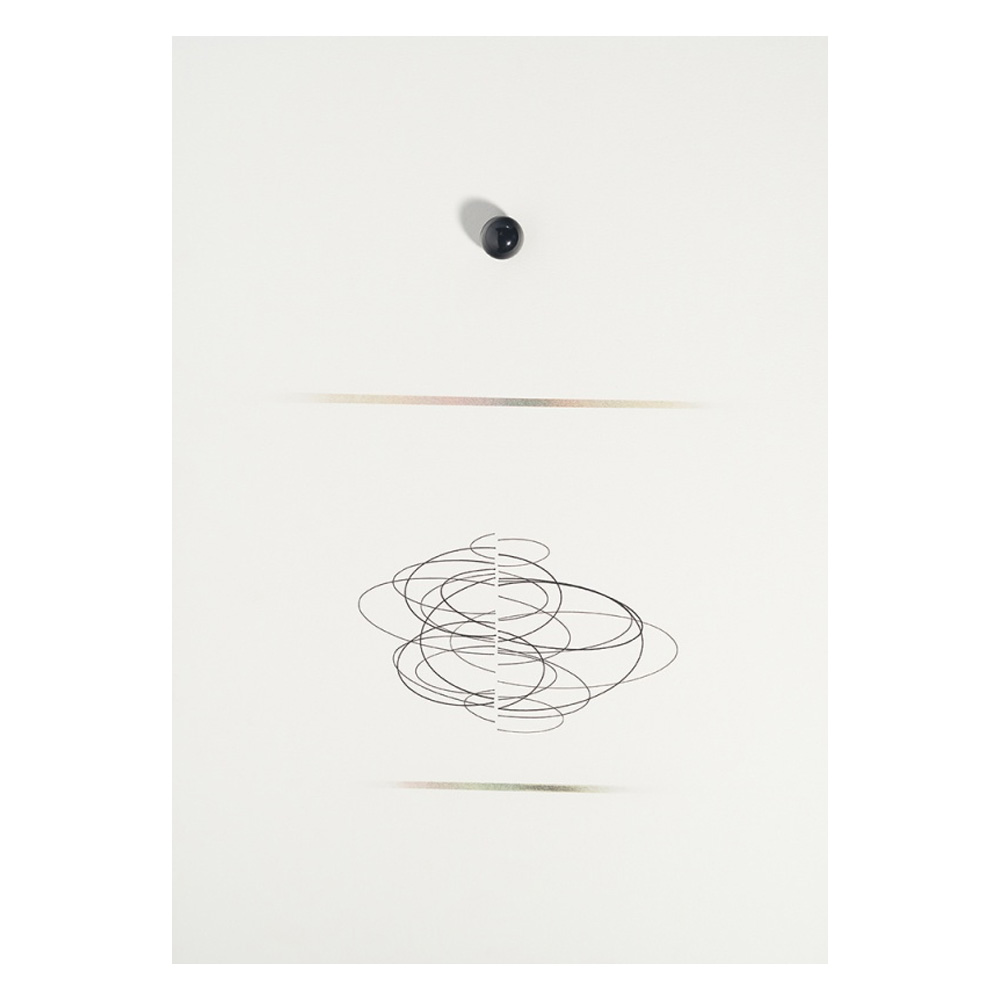 This exhibition at Galeria Raquel Arnaud is a rare opportunity for the public to visit an exhibition by Waltercio Caldas in which the drawing is the protagonist. The collected works reveal the amplified meaning that the artist gives to the format.
The 35 works, produced from 2012 to the present, demonstrate, as the artist says, that perhaps the word drawing does not fit into the complexity of what happens with three-dimensional objects on paper. These are works that claim their autonomy, with outstanding narrative quality in the panorama of their trajectory. "Drawing comes from design, and that's how I would like the works to be, not as a representation, but as something that could appear", says Waltercio.
As the drawings are three-dimensional, the artist treats space issues in the same way as he treats them in his sculptures. According to Waltercio, his interest lies in the tension between simplicity and complexity. "I spend all my time looking for simplicity, but I only find complexity."
The exhibition at Galeria Raquel Arnaud takes place at a time when the artist has an outstanding international presence. Last March, her individual exhibition was held at Cecilia Brunson Projects, in London, and in December of this year, it will be at Galeria Xippas, in Paris. In 2018 his works will go to Geneva.
At the opening of the exhibition, on October 7th, the book "Os Desenhos" by Waltercio Caldas will be released, with text by Lorenzo Mamì, editorial coordination by Charles Cosac, and graphic design by Elaine Ramos and Gabriela Castro. The bilingual publication edited by BEI Editora brings a selection of approximately 160 works, conceived from the 1960s to the present.
The Gallery embraces at the same time these two special actions, exhibition, and book. Each, however, has its own artistic arsenal. The two different sets of works reaffirm Waltercio's persistence and vigor in the operation of drawing, stretching its limits far beyond an artistic genre.