transitions between passages
nov 12 - dec 12_ 2020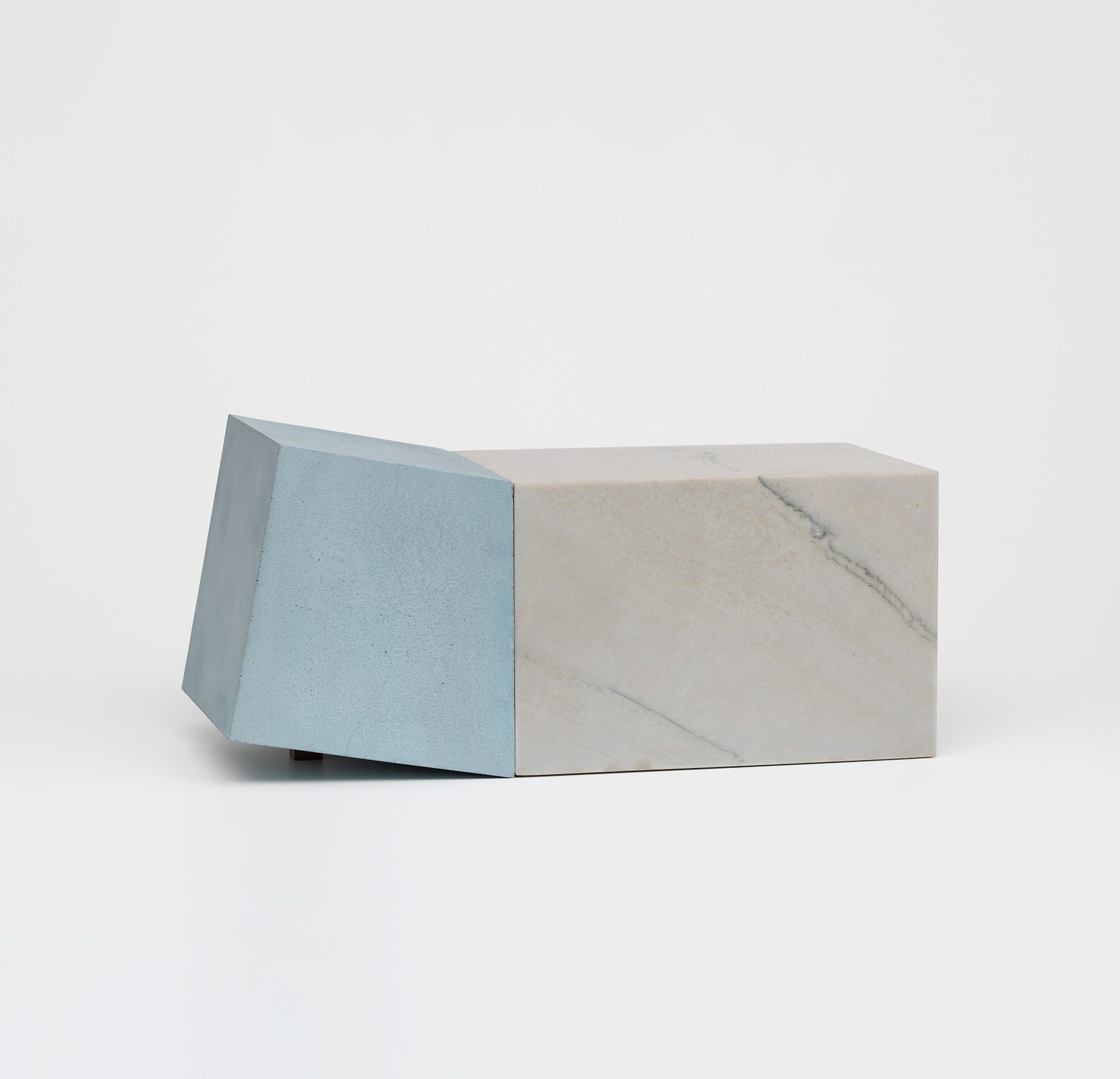 The exhibition transitions between passages, organized by Gisela Gueiros, takes place from November 12 to December 12, 2020 at Galeria Millan, in São Paulo, in partnership with Galeria Raquel Arnaud. The exhibition, which brings together works by Alfredo Volpi, Paulo Pasta and Elizabeth Jobim, will be simultaneously online through the Preview platform, co-founded by curator Gabriel Pérez-Barreiro.
Alfredo Volpi (1896–1988), one of the most celebrated Brazilian painters of the 20th century, is known for exploring color, form and pattern in an abstract vocabulary that depicts elements of everyday life in vibrant compositions – most famously flags and façades. Born in Italy, Volpi moved to a working-class neighborhood of São Paulo with his parents when he was still a baby, in 1897. Early on, he worked as a cabinetmaker, carver and bookbinder. By the time he was 16, he worked as a decorator, painting walls, and started to paint on wood and canvas – an experience that taught him to prepare surfaces and mix pigments. Starting in the 1940s, his work went through a formal simplification. He also embraced tempera, an unusual choice for a contemporary artist, giving his paintings a unique thin texture that was in stark contrast to the impersonality of industrial paint that was a hallmark of the art of the 50s and after. Throughout the next four decades, he navigated between fine art and craft, figuration and abstraction, European influences and Brazilian modernism.
Notably, Volpi never participated in specific artistic movements, nor did he co-sign any of the manifestos of his contemporaries. As the critic Rodrigo Naves writes, "[Volpi] wasn't a theorist, or someone who would clarify his visual conception through written formulations or debates." Instead, he combined his study of artists, such as Giotto, when he visits Italy, and Paul Cézanne, Henri Matisse, Giorgio Morandi and Josef Albers, when they are exhibited in Brazil, with a deep interest in Brazilian popular art and traditions. Building something uniquely his.
Now regarded as a master in Brazilian art history, but perhaps less known internationally, Volpi has had a deep impact on many artists, in his lifetime and after – an artist's artist. This exhibition aims to present his work anew by juxtaposing it with that of Paulo Pasta (b. 1959) and Elizabeth Jobim (b. 1957), two of Brazil's most important living artists.
Albers' seminal 1963 text "Interaction of Color," in which he muses on how we perceive colors, offers us a way to establish a conversation between Volpi's paintings and the work of Pasta and Jobim. Albers compares the relationship of colors in a work of art to that of notes in music, writing that "hearing music depends on the recognition of the in-between of the tones, of their placing and of their spacing." Colors, he explains, "present themselves in continuous flux, constantly related to changing neighbors and changing conditions." In this interpretation, color is not an absolute, but a relative value, in absolute co-dependency on its context and its perception.
Pasta has referred to his own flat, non-objective, paintings as schemes or arrangements which keep transforming over time. The artist describes his similarities with Volpi in the following terms: "there is nothing to be told, but something to be revealed." In his spatial schemes, the transitions of color are the elements used to create this game, the movement, where we see what he describes as "the becoming of an instant itself." The contrasting or complementing areas of color generate relationships between revealing and concealing. Pasta is particularly interested in what he calls the "concealing" aspects of it. "I am connected to the absence, to the indefinition, to this nebulous zone, this remote place of things with no name."
These "in-betweens" or pauses also appear in the simple and concise sculptures of Jobim, whose work also explores the meeting of two parts "as if creating something that is neither in one part nor the other," as the artist puts it. The apparently discrete elements in her work — some are rocks, others, cement — create, in three dimensions, a similar line-space, a similar encounter. "Language is also made of these elements that, when combined, form words" she says. In Volpi, Pasta and Jobim's work this in-between is best understood as a suspended instant, recognizable in everyday transitions such as between the breathing in and breathing out, the unattainable divide between today and tomorrow, and the ever-receding line between  present and past.
Volpi's contemporary, Lygia Clark, in her 1956 lecture at the Escola Nacional de Arquitetura in Belo Horizonte, famously named these fundamental transitions as the "organic line". This ubiquitous "line" — which occurs in the inanimate, such as between a door and its frame; in the human between lips on a cheek; and in the ephemeral, between being asleep and awake — is beyond geometry, beyond architecture and beyond art. Volpi, Pasta and Jobim each try to pry open these cracks to pursue the mysteries within. Their works invite us as viewers to enter an unnamable space, one where, magically, the entire world can fit.