the dizziness of freedom
sep 05 - nov 04_2014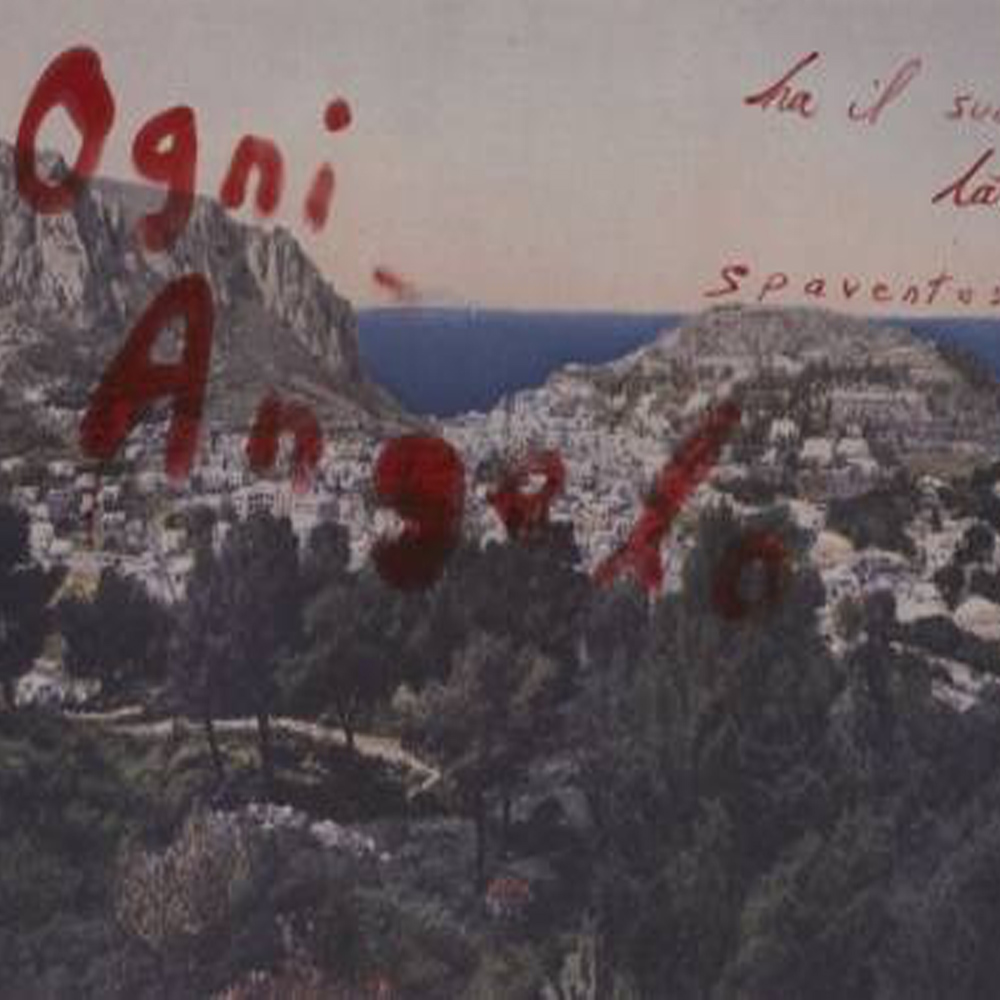 Galeria Raquel Arnaud, in partnership with MASP and the North American gallery Gagosian, brings to Brazil six works by the North American artist and filmmaker Julian Schnabel.
The show, which takes place in parallel with the retrospective organized by MASP in September – "Julian Schnabel – Paintings 1998-2014" –, brings to the public works that represent the contemporary in the artist's production. These are six large-format canvases that reflect part of the potential of a work marked, among others, by the constant diversity of supports, themes, and, in this case, pictorial materials.
One of the great artistic names of the contemporary world scene, recognized for directing the films Basquiat (1996) and Diving-along and the Butterfly (2007), artist and filmmaker Julian Schnabel is also known for his almost mythical figure, his often controversial career, and for the compulsive and relatively intense character with which, in these same characteristics, he imprints marks on his work.
Endowed with a remarkable ability to develop transformations, Schnabel experiments with vast alchemy between sources and materials, challenging the very notions of moderation, rationality, and order that could be implicit in his production. The baroque attitude embodied in his paintings takes on audacious scales and, over time, they began to combine oil paint and collage techniques; classical pictorial elements inspired by historical art; neo-expressionist, abstract and figurative features.
To deal with adequately broad themes, such as sexuality, obsession, suffering, redemption, death, and religiosity, Schnabel makes use of a particular diversity of materials, such as broken plates, fabrics – typical of Kabuki theater sets, canvas, and velvet–and a whole infinity of images, names, and fragments of language, as well as dense layers of paint, viscous resin and applied digital reproduction.
About the artist:
Julian Schnabel (New York, 1951) lives and works in New York and Montauk, Long Island. His first solo exhibition was at the Contemporary Arts Museum, Houston, in 1975. Since then, his work has been shown at renowned institutions around the world, including the Tate Gallery, London (1983), and the Whitney Museum of American Art, New York. York (1987), Inverleith House, Edinburgh (2003); Schirn Kunsthalle, Frankfurt and Museo Nacional Centro de Arte Reina Sofia, Madrid (both 2004); Mostra d'Oltramare, Naples (2005); Schloss Derneburg, Germany, Tabacalera Donostia, San Sebastian, and The Beijing World Art Museum, China (all 2007), as well as the Art Gallery of Ontario, Toronto (2010). His work is part of major international museums and private collections such as the Metropolitan Museum of Art; the Museum of Modern Art (MoMA); the Guggenheim Museum; the Whitney Museum of American Art; the Museum of Contemporary Art, and the Broad Art Foundation in Los Angeles; Reina Sofia, in Madrid, and at the Center Georges Pompidou, in Paris.