sergio camargo_ small formats
fev 12 - apr 23_ 2022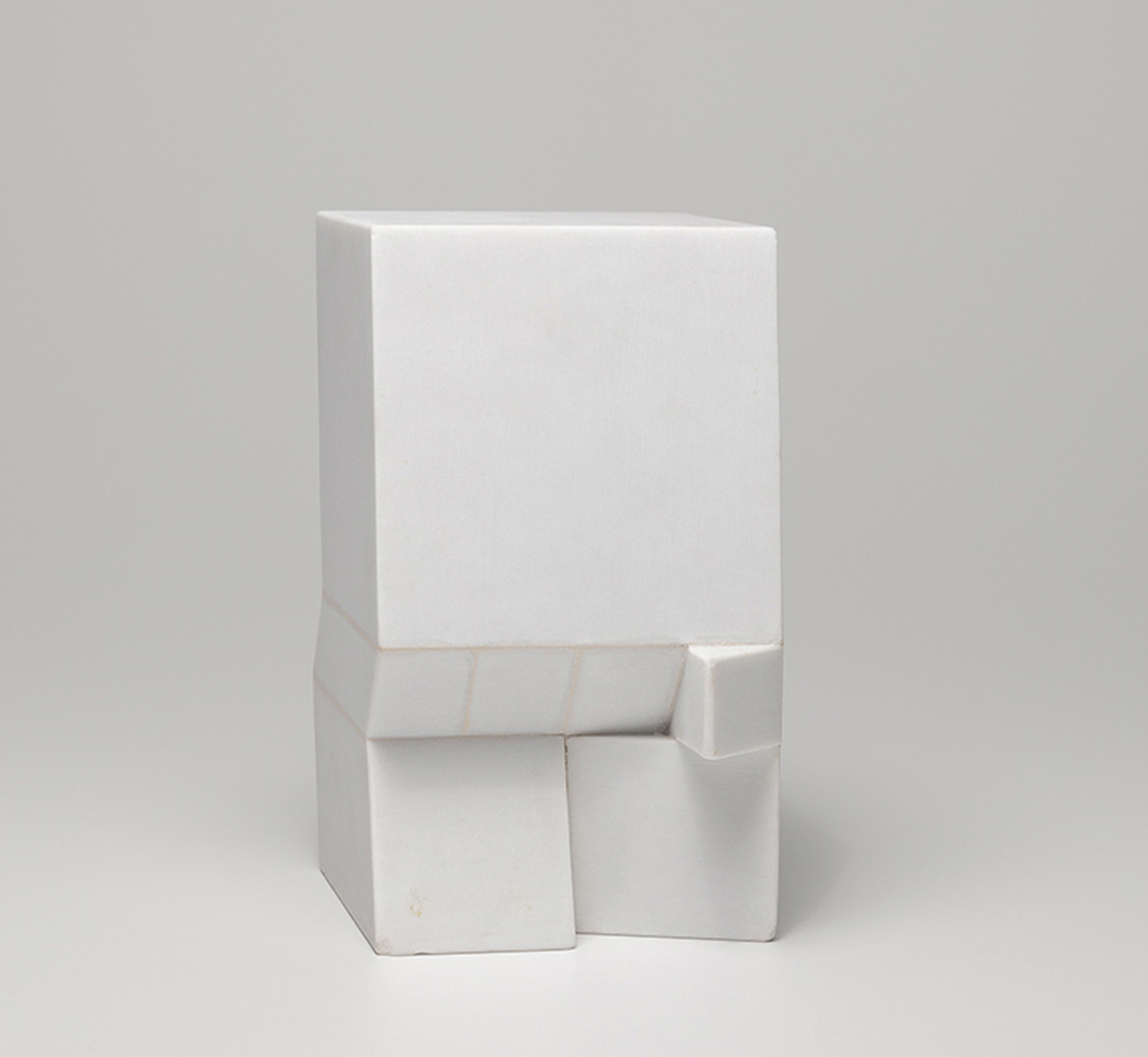 Download the catalog by clicking here
________
On February 12, Galeria Raquel Arnaud will be opening an exclusive exhibition of Sergio Camargo's works in small formats.
The show gathers 32 unique pieces that are a bit bigger than the artist's prototypes.
Camargo's artistic path began when he was 18 and living in Paris, where he became friends with Brancusi and frequented his atelier.
In the mid-1960s, Guy Brett had a close relationship with London's Signals, founded by Paul Keeler and the artist David Medalla. They met Camargo, who was immediately invited to be part of Signal's collection, dedicated to experimentalism and kinetic art. In 1966, he held an important exhibition at Signals.
His first white wooden relief dates from 1963, when Camargo was 33.
While living in France, he discovered Carrara white marble. And later he was invited to make a chess set, he found the black stone in Belgium (noir belge), as pure as the "white" that was absolutely white.
In 1971, marble became Camargo's most used material and the sculptures were executed in the Massa atelier from the prototypes sent by him. In 1972, he went to Brazil and held an important exhibition of reliefs at the Galeria Collectio, in São Paulo, with low lighting, accentuating shadows and light. This admirable exhibition took the Brazilian public by surprise.
Two years later, he came back to Brazil, and became represented by Galeria Raquel Arnaud. His works continued to be executed at the atelier in Massa-Carrara until 1990, the date of his passing.
The exhibition reveals the intensity of Sergio Camargo's work, regardless of the smallness of the pieces, which grows within the space and suggests settings of light and shadow.
Exhibition: Small formats
From february 12 to april 23 2022
Telephone 11. 3083-6322, e-mail info@raquelarnaud.com
Galeria Raquel Arnaud
Rua Fidalga, 125 – Vila Madalena – telephone: +55 11 3083-6322
exhibitions images