resonant horizons
feb 05 - mar 05_2021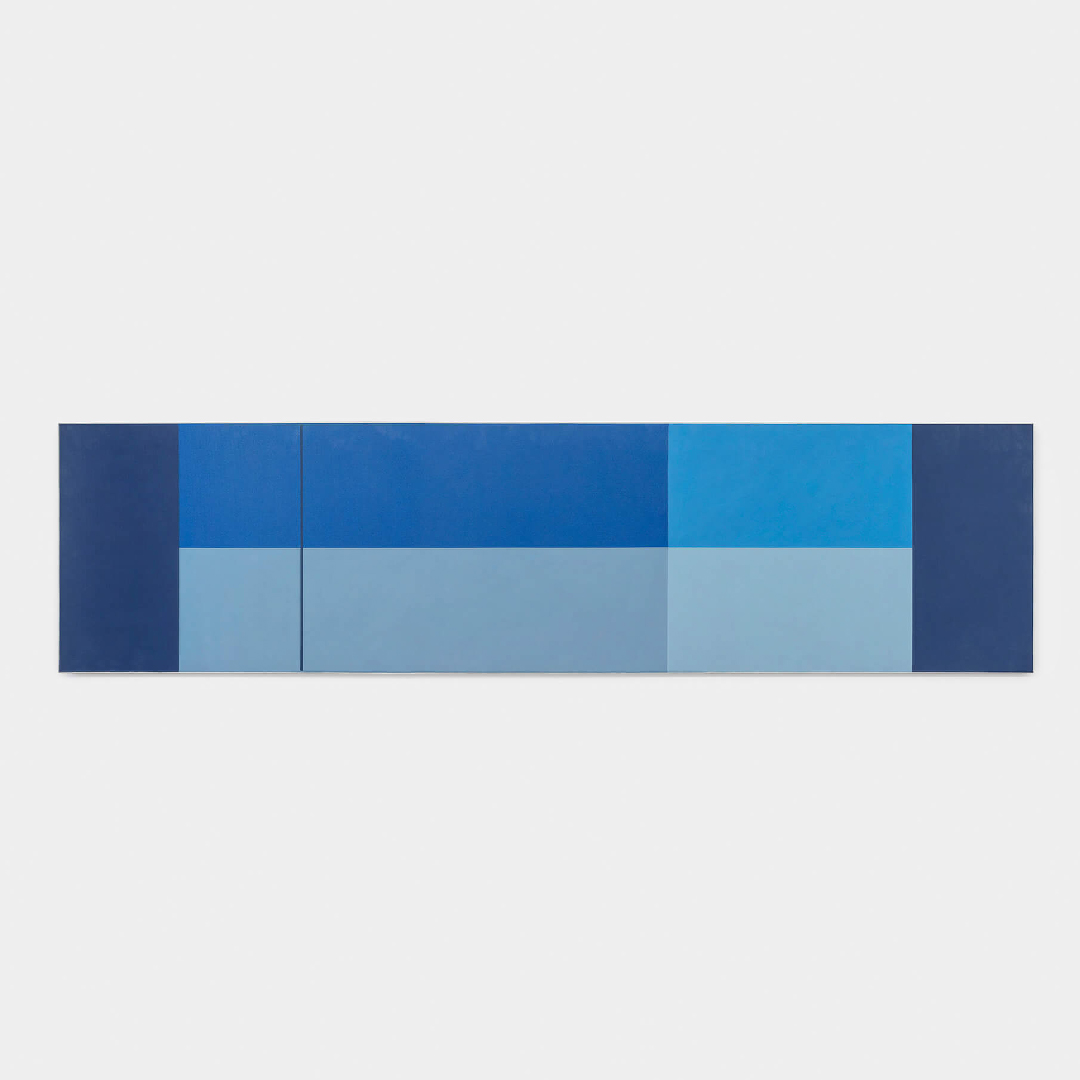 Download the catalog by clicking here
________
Galeria Raquel Arnaud inaugurates the 2022 calendar with the collective exhibition Resonant Horizons.
Starting with abstraction as a possible way of reading the world, through the body-space axis and the idea of horizon, the selection of works has the purpose of approaching new planes and perspectives, explored in a peculiar manner by the chosen artists and by the way in which they resonate with each spectator.
The exhibition gathers works, in different media, in which the piece reveals itself in space from the moment it is confronted – a horizon of past and future memories that echo new destinations.
Exhibition: Resonant horizons 
From february 05 to march 05 2022
Telephone 11. 3083-6322, e-mail info@raquelarnaud.com
Galeria Raquel Arnaud
Rua Fidalga, 125 – Vila Madalena – telephone: +55 11 3083-6322
exhibitions images