josé oiticica filho- jof
feb 18 - mar 26_2016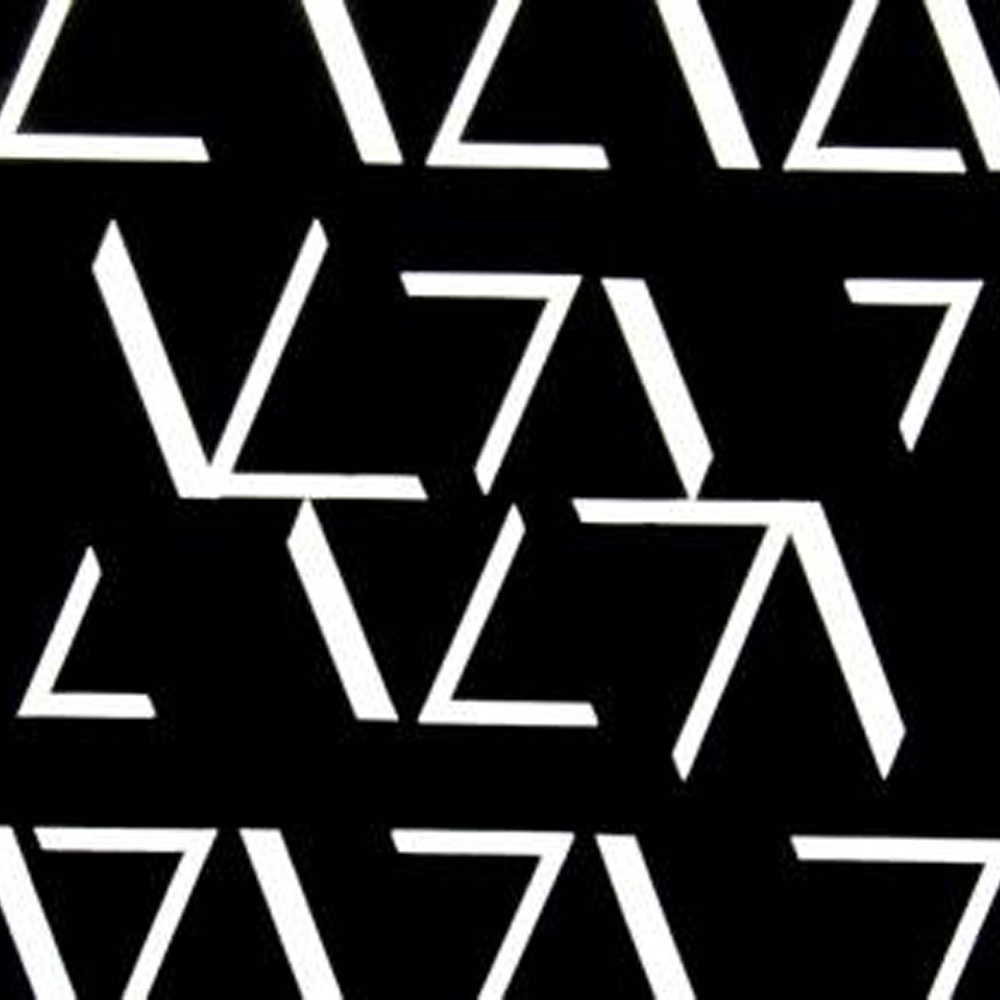 Galeria Raquel Arnaud presents a major exhibition dedicated to the photographer, painter, entomologist, and professor José Oiticica Filho (Rio de Janeiro, 1906, Idem, 1964). Curated by Ricardo Sardenberg and Cesar Oiticica Filho, the exhibition recalls and celebrates one of the main figures in modern Brazilian photography, who has not yet received the attention he deserves.
On the first floor, approximately 60 photographs from the 1950s and 1960s will be displayed, a period in which the artist carried out experiments in the field of constructive photography and geometric abstraction. According to the curatorship, it was during this period that JOF carried out "his most radical aesthetic experiences and, in a way, if he was not a precursor, he was certainly a powerful investigator of the abstractive and constructivist possibilities that dominated the artistic milieu at the time".
The public will be able to see a small sample of how the artist built several versions of the same image in the laboratory until reaching the final result. These studies valued the role of technical work in the laboratory in relation to creation through the photographic device. JOF was interested in exploring the countless possibilities of creation from the copies it produced. "With original photos or reusing old images, JOF solarized, burned, cut, painted negatives, re-photographed matrixes in successive constructions that sometimes reached eight versions before reaching the final image", highlight the curators.
On the second floor, there will be some paintings by JOF from the 1950s and 1960s, displayed alongside works by his son Hélio Oiticica and the visual artist Ivan Serpa, which, according to the curators, shows how the work of José Oiticica Filho dialogued with the new aesthetic radicalizations of his time.
"Through this exhibition, we hope to demonstrate that, without the shackles of the aesthetic dogmas that dominated the discussions of the time, the artist, through photography, contributed in a profound way to the renewal and experimentation that took over the artistic environment", he concludes. Ricardo Sardenberg.