into the light
feb 12 - mar 28_2015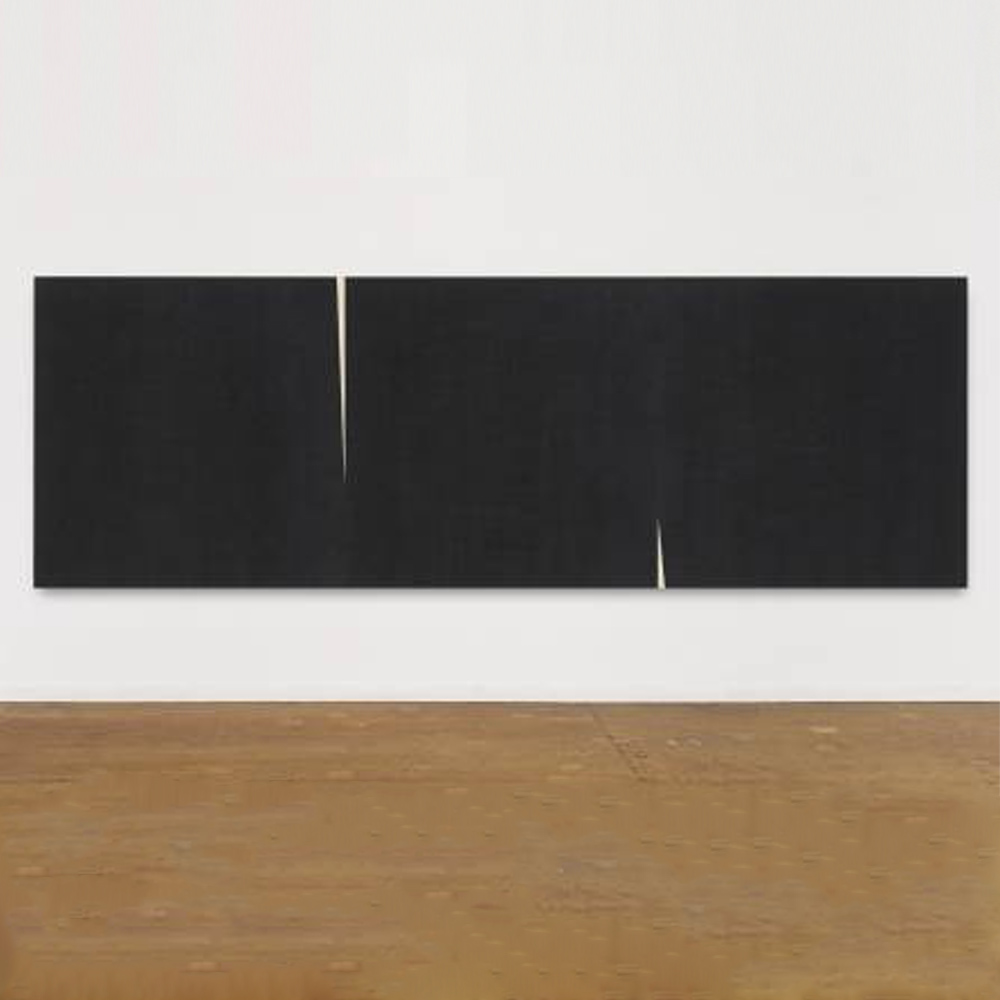 Raquel Arnaud was one of the pioneers in the discovery and promotion of names and movements that are now iconic in the art scene. She knew how to use her performance in the then traditional art market to build the transitions from modern art, passing through her descendants, to vigorous activity with contemporaries.
The art dealer, which began in the 1970s and was recognized for promoting today's leading names on the circuit, opens the 2015 calendar with the collective exhibition Into the Light, bringing together works by 29 artists from different generations.
Fundamental elements of the visual language, light, and shadow are the resources that determined the union of the present works or, as the critic Cauê Alves defined, "white and black are also another way of understanding the same dichotomy. White light carries within it all the colors together, which can be distinguished by the prism, and black is precisely the lack of light. Light and shadow are as interdependent as the opposition between background and figure, the basic rule of perception".
Of the works selected for the exhibition, Double Rift V (2014), a large print by the American artist Richard Serra, printed with a stick of oil paint, in an edition of 15 units, is among the most evident. From the team of artists represented by the gallery, it is worth mentioning the untitled metal engraving by Elisa Bracher; the polyptych 11111 Drawings, by Carlos Nunes; the painting Tamanduá and the continent, by the carioca artist Carlos Zilio; Carlos Fajardo's untitled laminated glass and laminated mirror sculpture; triptychs Lane, by the German Wolfram Ullrich and Stunt Planes, by Carla Chaim; the relief Cercle noir sur vibrations by Jesús Soto and the Modulated Surface 3 by Lygia Clark.