I am my own architect
jun 07 - jul 19_2014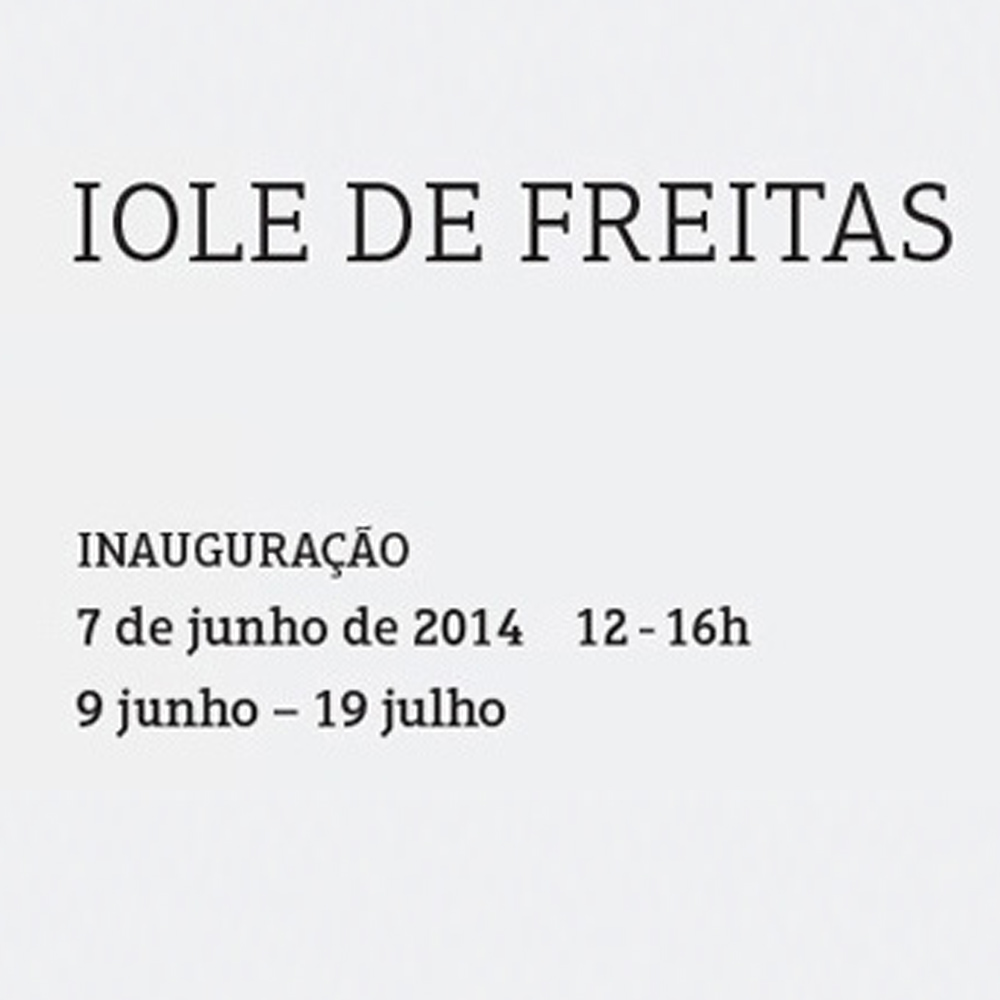 The gallery presents 7 works by Iole de Freitas, in"I am my own architecture". The exhibition stems from research carried out by the artist during her residency at Casa Daros, in Rio de Janeiro, between 2011 and 2013, which gave rise to the book "What are the museum walls for?". During this period, Iole worked in the midst of the instability of the restoration of the Carioca institution and this condition influenced the creation of his large installation with which the space was inaugurated.
In the present show, Iole expands the existing architectural concepts in the buildings of the museums where he worked, such as Casa Daros, Pinacoteca de São Paulo, Casa França Brasil, among others, and presents works in smaller formats that focus on the same aesthetic concepts developed in his large installations.
Works built-in opaque or reflective steel sheets that constitute the "walls" of the environment and receive intense twists from the colored polycarbonate sheets." In a new language, the work displaces the original walls of the buildings and implements a different plastic intervention, reiterating that of the large installations previously made", says the artist.