ester grinspum – faust
apr 05 - may 28_2016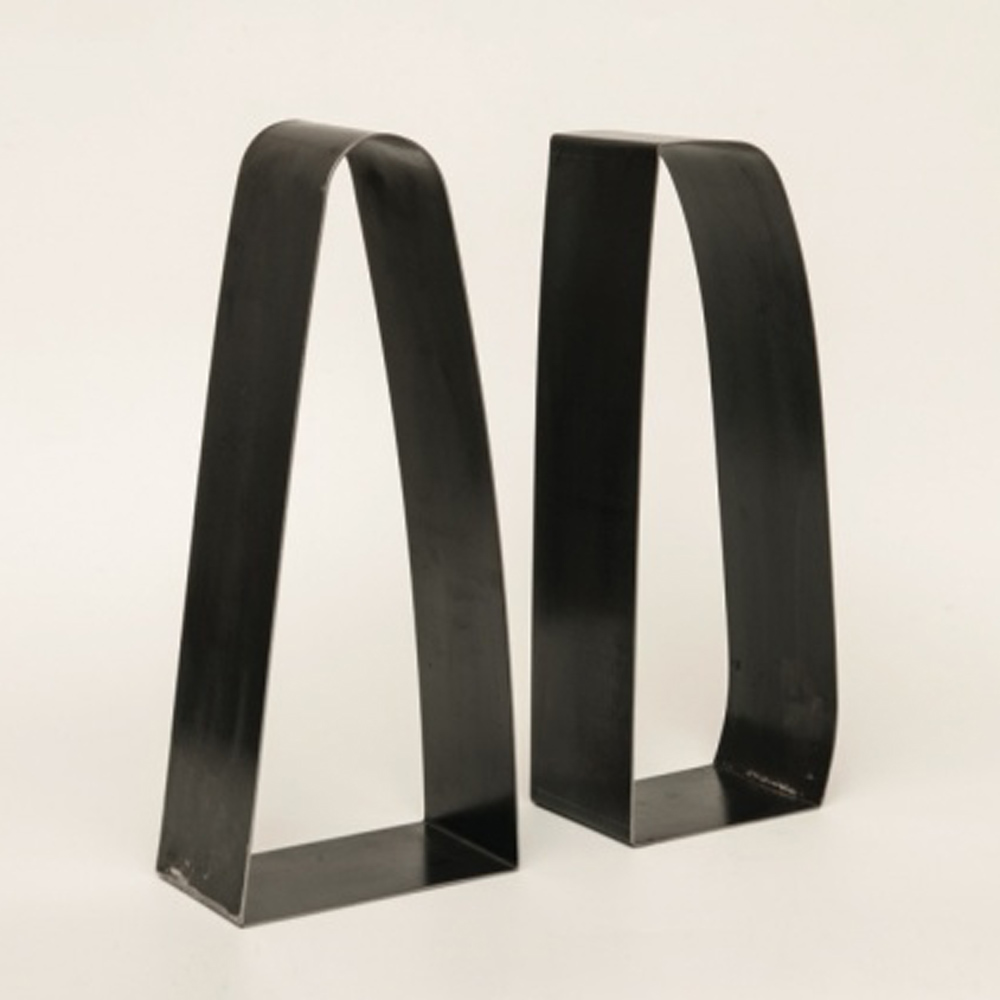 Parallel to the opening of the next edition of SP-Arte, Galeria Raquel Arnaud opens simultaneous exhibitions with two artists who participated in the iconic exhibition "Como vai você, Geração 80?", held in 1984, at the Escola de Artes do Parque do Lage, in Rio de Janeiro. The ground floor of the space receives Arranjo, by Elizabeth Jobim, who returns to the gallery after seven years. Already on the first floor with Fausto, Ester Grinspum makes her debut in the artist team of art dealer Raquel Arnaud.
In Fausto, Ester Grinspum (Recife, 1955) continues a reflection begun in 2013 on the novel Doctor Faust, by Thomas Mann. It is a retaking of the famous tragic poem by Goethe (which was also the subject of research by the artist), in which Mann narrates the Faustian pact that the musician Adrian Leverkühn makes to achieve a great work. This was the context that inspired Grinspum to produce eight unpublished pencil drawings and five iron objects that translate the unique flow between plane and three-dimensionality, very present in the artist's work.
According to Grisnpum, the works represent the objects found in Leverkühn's office, or in a studio, as the idea is to bring the myth to the contemporary artist's doubts. What interests her in the book for Ester Grinspum are the questions of the modern man who seeks to give meaning to his life, or, transposing to his environment, how the artist should look at the contemporary world and try to understand it. "The answer may lie in the question that never ceases, in the constant movement", says the artist.
In "the book of the book", the artist's book released by Cosac Naify in 2015, critic Cauê Alves comments on the load of ideals, concepts, and thoughts that Ester Grisnpum's artistic production has. According to Alves, "Light, as it appears in her production, also has a philosophical meaning. It is a metaphor of reason, as in its Enlightenment origin, as the free exercise of human capacities to make the world better, and, at the same time, it is an element free from any utopia and function, the object of the artist's poetics integrated into the composition of each construction". At another point, the critic concludes, "We think about emptiness because Ester Grinspum calls our attention to absence, to the philosophical meaning of nothingness, and points out the difficulty in delimiting it. More than a spatial issue, her drawings reveal the movement of time".