elisa bracher – luctus lutum
aug 24 - oct 24_2015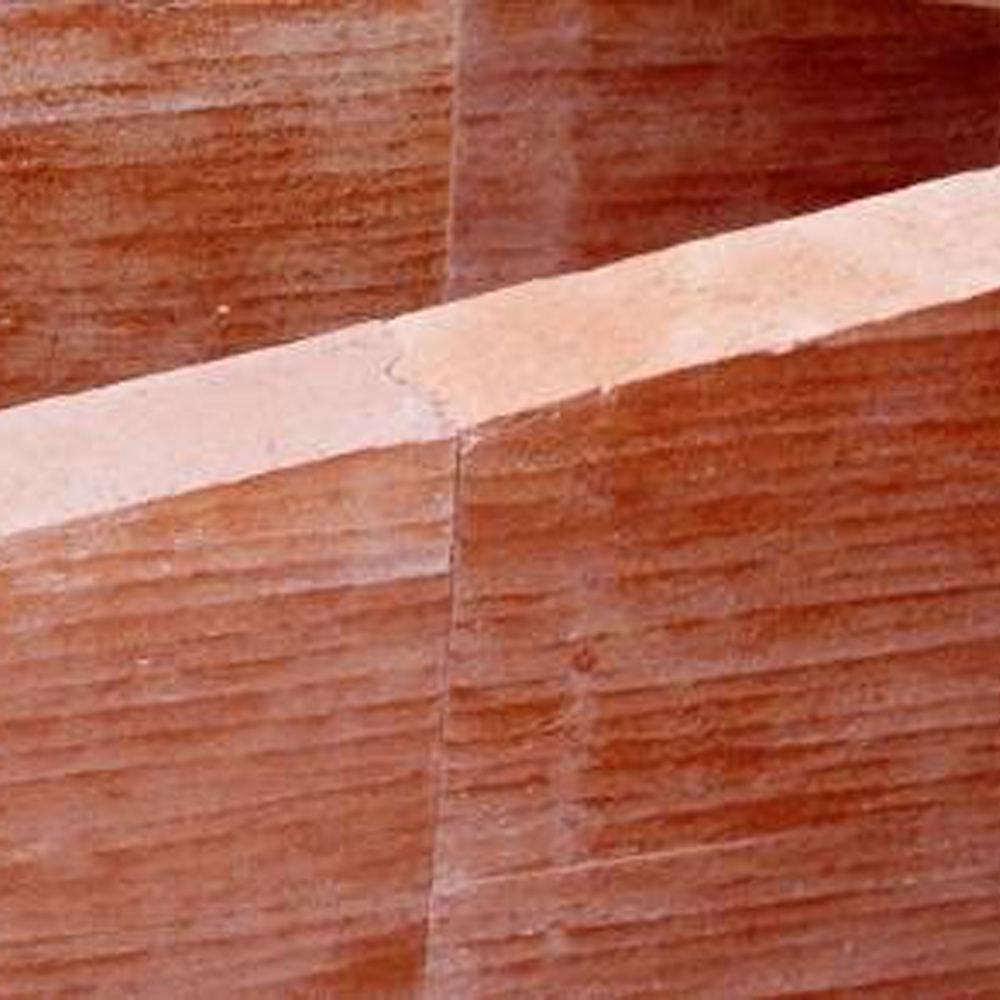 Plastic artist Elisa Bracher presents the solo exhibition "Luctus Lutum" (mourning and mud in Latin), at Galeria Raquel Arnaud, from August 24 to October 24, curated by Elisa Byington.
The artist from São Paulo will create the site-specific installation "Labyrinth" on the ground floor of the gallery. The work, made of rammed earth and weighing 30 tons, represents the path of mourning.
The "Lung" sculpture, installed on the second floor, was built in the last 15 days of Elisa's mother's life, who died earlier this year. They are two inflatables that connect and breathe and it was originally made as a scenographic element of the feature film "Pendular", by filmmaker Julia Murad. "The day after my mother died, I realized that I had unconsciously created a lung", says the artist.
The third work is photos of the Arctic (100 cm x 50 cm) taken by the artist in 2014 when she participated in the "Arctic Circle" residency project. The study of the symphonic poem "Campo dos Sinos", composed by Rodrigo Felicíssimo and Elisa Bracher, with sound in the living room, is part of the work (listen here).
Pé No Barro – public sculpture in Parque Villa-Lobos, a project in partnership with Ateliê Acaia, to be inaugurated in the second semester In parallel with the exhibition, the artist is developing a public sculpture in partnership with the children and adolescents of Ateliê Acaia that will be inaugurated at the end this year at Parque Villa Lobos. Made from rammed earth and by hand, the work will have 80 linear meters.
"Clay, although old-fashioned, is a universal element and activates the memory of the living", defines the artist. It appears for the first time in Elisa's work in 2009, in the exhibition "Experimentando Espaços", held at the Museu da Casa Brasileira.