eduardo sued
jun 08 - aug 06_2016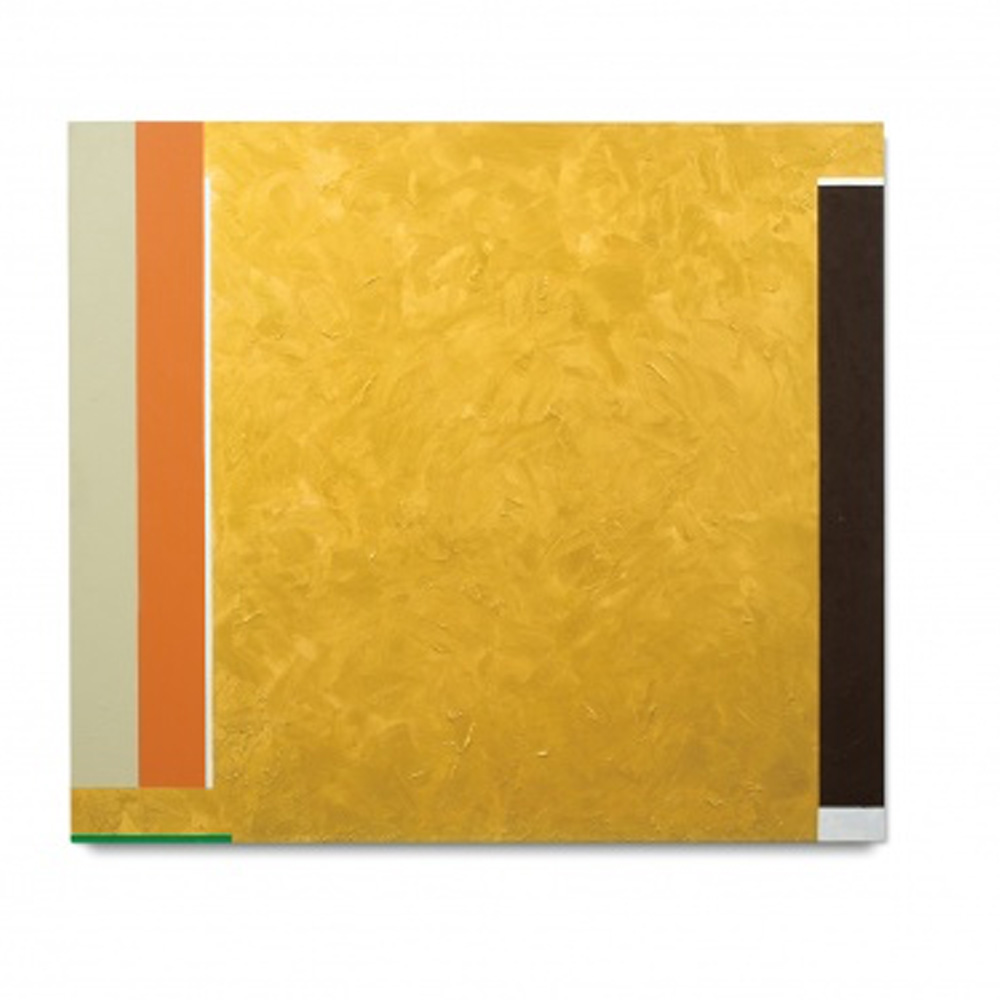 To commemorate the 91st birthday (10/06) of Eduardo Sued (Rio de Janeiro, 1925), Galeria Raquel Arnaud is holding an exhibition with unpublished works, held between 2015 and 2016, in his honor. in June, the renowned artist brings to the São Paulo public around ten works that highlight his particular constructive method.
Sued's new canvases reaffirm, according to the critic Ronaldo Brito, who signs the text for the exhibition, his position as one of the inventors of a contemporary palette of Brazilian art with enormous chromatic power. The accurate use of color and a very rigorous structural nexus in the construction of geometric compositions evidence, once again, that his work process is based on research and experience.
For Brito, the loose brushstroke, the surface treatment of the canvas that is neither dramatic nor mechanical, reflects the artist's precision in the construction of his works. "We are no longer dealing with ideal geometric figures, nor with their neo-concrete contortions, but with a geometry of the event, now inseparable from an intense (and, among us, unprecedented) chromatic irradiation. The painting crackles on the surface but only to affirm its restless nature", he adds.
Sued's vigor and vitality also attract attention. Close to his 91st birthday, the artist was not intimidated by the invitation to paint large-scale canvases, measuring about two meters, after a long period in which he dedicated himself only to small formats. "The present exhibition, with only large-format works, breathes those same salubrious airs. The palette of the veteran and expert colorist transits between deep blacks and almost strident reds, always exuding a feeling of unshakable confidence in time, precisely, in the time of life", says Ronaldo Brito.