ding musa- equations
nov 26 - dec 20_2014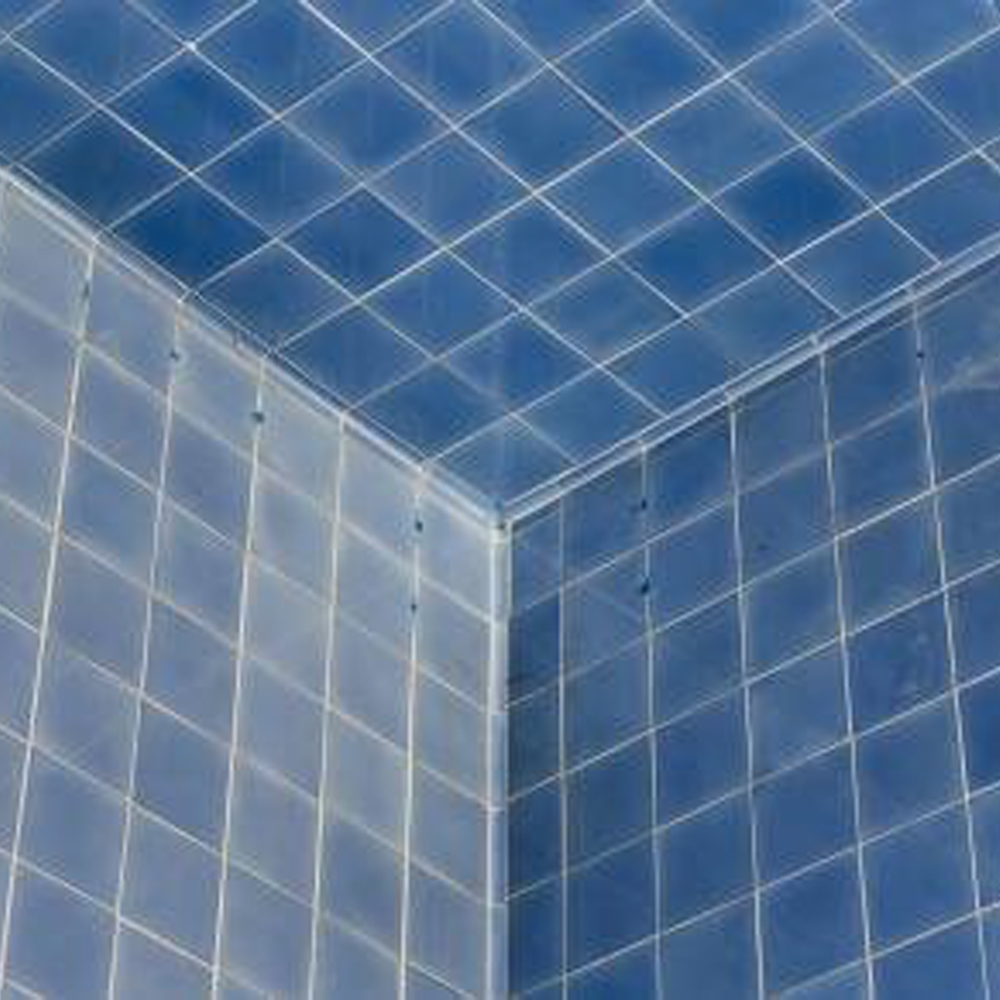 In her debut exhibition at the Raquel Arnaud Gallery, Ding Musa brings together in Equações a series of works that deal at the same time with the concept of limit infinity. "The idea of ​​infinity as a failed sensorial experience, or as a human attempt to experience it through aesthetics allied to mathematics and representation and its limits", emphasizes the artist.
These recent works by Musa, photographs, metal objects, tiled walls, and installation with mirrors, photography – singly or in pairs, with parallelisms or mirroring, according to the critic Paulo Miyada, make us think of chemical formulas, algebraic proportions, geometric equivalences and balances of forces. "They are fundamental notations for all education because they allow us to express, quantify and calculate relationships between more or less abstract quantities", he says.
According to Miyada, many of the works in Ding Musa's exhibition, especially when there are two or more similar parts, invite the viewer to scrutinize possible differences between them. "Perceiving the relations of apparent equivalence and the infinite inequality that reality brings. It is a practice that would also do well to doubt the blasphemy of "exact" that education applies to fields of knowledge more akin to formulas and equations", he adds.