deborah engel_vertigo
oct 26 - nov 30_2019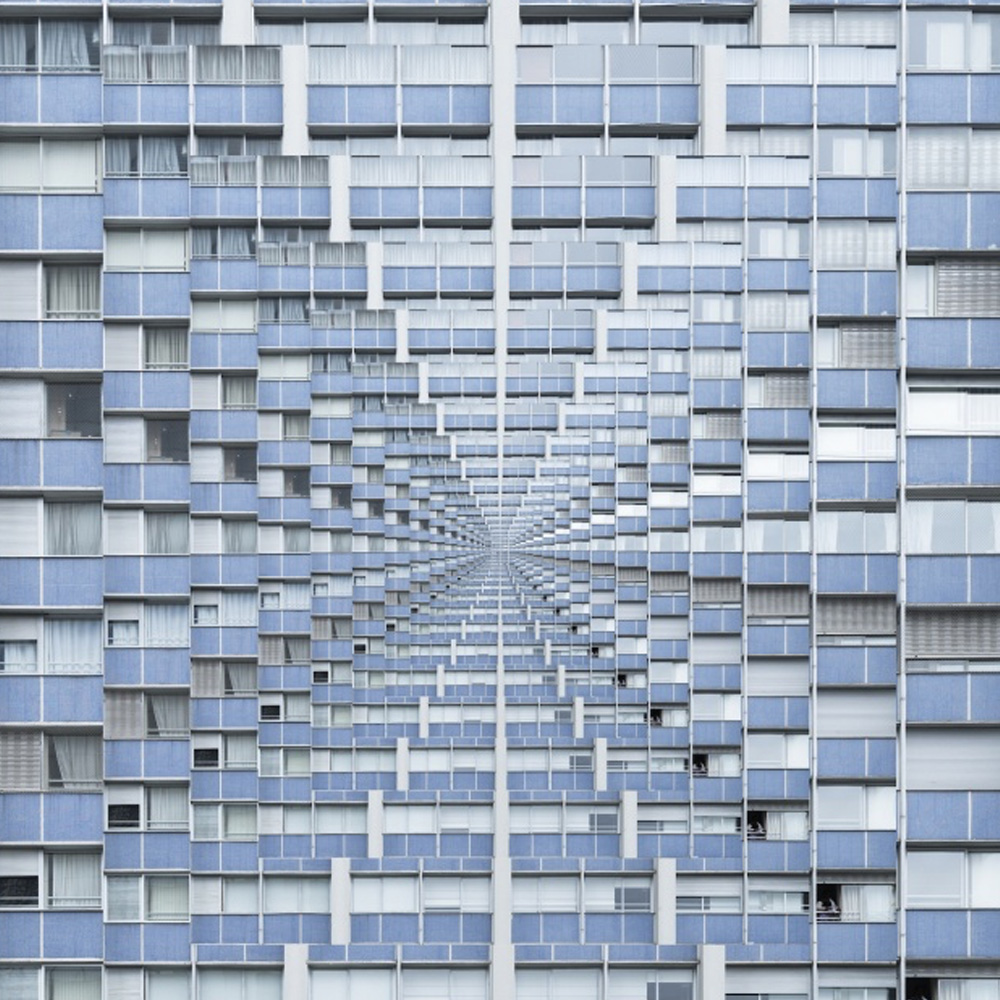 In parallel with the exhibition by Ding Musa, Galeria Raquel Arnaud, in partnership with the carioca Portas Vilaseca, is holding the exhibition "Vertigo", by Deborah Engel, on the second floor. The artist presents unpublished photographic reliefs. The images superimposed by collages are made from photographs of the facades of iconic buildings in the city of São Paulo, whose architecture is present in the daily life of the metropolis.
For Diego Matos, who signs the exhibition's text, "Vertigo, the term that names the exhibition, is Engel's plastic and visual translation of the experience of spatial movement that we experience or elaborate daily in the city. It is yet another investigation in which the artist repeats the use of photographic devices and the precise college procedure to build images that bring the matter "space" as an imperative of experimentation", she says.
According to the artist, "the exhibition is an invitation to visitors to rethink their relationship with the city by having their eyes dredged and at the same time expelled by the images that accompany them on their wanderings through the city of São Paulo", she comments.